Deliberate helps make clever Nordic, US, and European startups and concepts make the news: showcasing to potential investors, strategic partners, employees, and users just what makes these companies unique and scalable.
We know that 99% of traditional PR is pointless. Instead, we focus on delivering what startups actually need, deserve, and can leverage as part of their journey from early-stage and seed-funded to unicorn status.
Therefore, you won't find us staging silly stunts, lame photo opportunities, banal opinion polls and surveys, nor ever insulting the intelligence of journalists.
We turn breaking news themes to the advantage of our clients, as well as devise creative strategies that make a startup's functionality, founders, or existing user base become the news story. We then use this momentum to secure profiles of key staff, product reviews, and guarantee a presence at conferences and events.
With a 20-strong team operating between the UK and US and securing high-impact exposure within international business, technology, and consumer media titles, Deliberate offers centralized news and media support for B2C and B2B startups with interesting stories to tell.
Our news-infused approach allows Scandinavian, German and other European startups to turn the UK into a gateway to the wider English-speaking world, and then launch in the US. We also provide support to leading US startups domestically, as well as help them cross the Atlantic.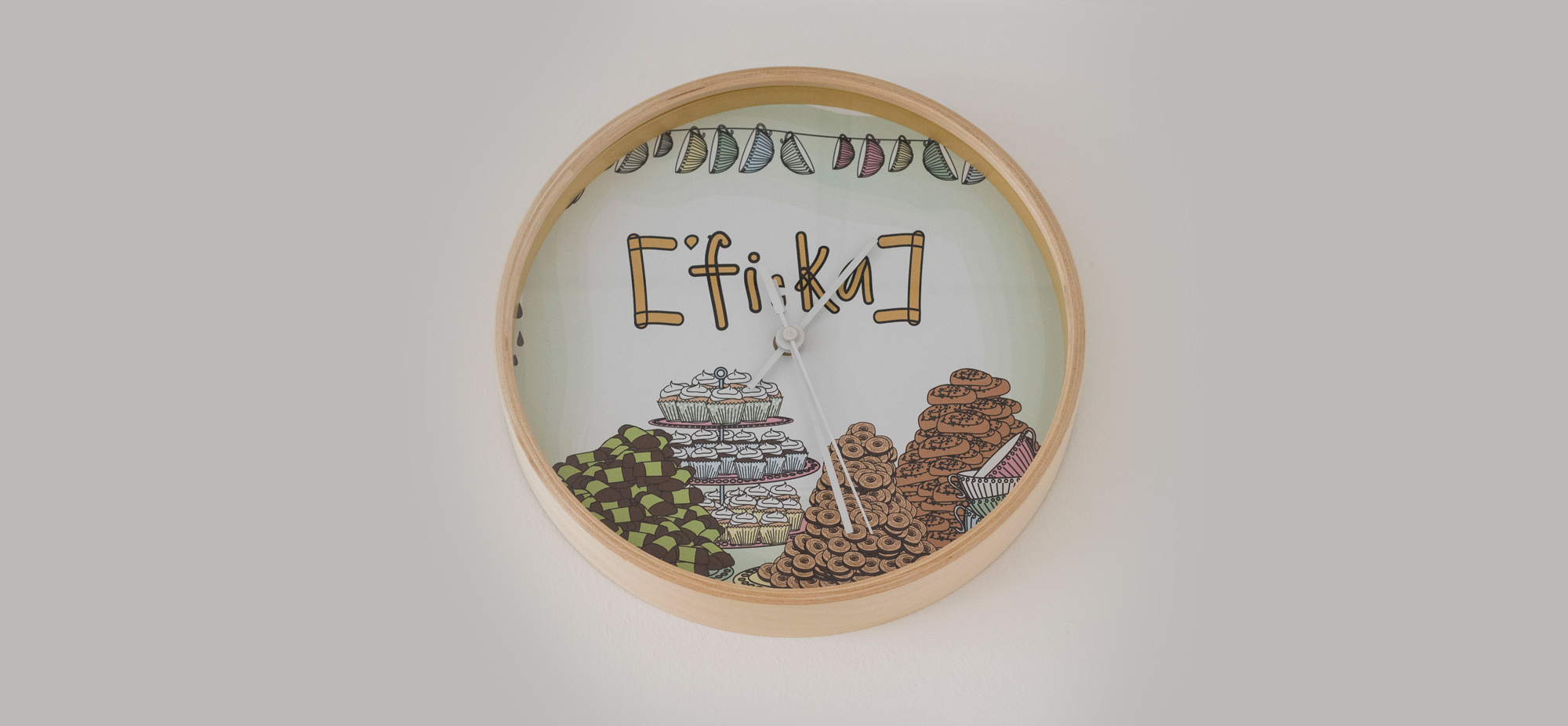 Benjamin Webb
Founder/Managing Director
Kim Mackay
Head of Business Operations
Martin Talks
Strategic Counsel
Andrew Skinner
Senior Account Manager, Tech
Andy O'Keeffe
Senior Account Manager, Business
Emma Sundin
Senior Account Manager, Lifestyle
Kristina Bassett
Account Director, Lifestyle
Nicholas Baines
Lead Creative
Adam Tucker
Account Executive, Tech
Amanda Wirhed
Senior Account Executive, Business
Amie Smith
Senior Account Executive, Tech
Benedict Bunyard
Senior Creative Executive
Caroline Sletten-Larsson
Senior Account Executive, Lifestyle
Matt Dunne-Miles
Creative Executive
Shyla Soni
Senior Account Executive, Tech
Viktoriya Ilyukhina
Senior Account Executive, Lifestyle